Climate change is here, and it poses many risks to the built and natural environment in San Mateo County. Rising temperatures and heatwaves, wildfires, extreme storms, sea level rise and coastal erosion are some of the challenges we face. Both the Climate Action Plan and the Adaptation Collaborative help us reduce our emissions, prepare for the effects of climate change, and coordinate decision-making and knowledge sharing within the County.
Climate Action Plans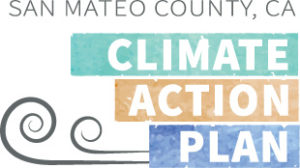 The County has two Climate Action Plans currently in place – a Government Operations Climate Action Plan and a Community Climate Action Plan. At the Office of Sustainability, we're responsible for updating and implementing both Plans, ensuring that the County meets its GHG emissions reduction commitments.
The Plans present the history of our emissions since 2005 and charts our course for reducing those emissions between now and 2045. When finished, they will also feature a plan for how the unincorporated County can adapt to the effects of climate change.
View Community Climate Action Plan
View Government Operations Climate Action Plan
Adaptation Collaborative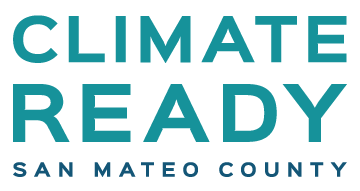 The Adaptation Collaborative will help us better prepare the County in the face of a changing climate. This initiative will bring together non-profit and community-based organizations, local government, businesses, and other key partners to foster information sharing, expand our community's understanding of climate-related risks and collectively find solutions to make San Mateo County climate ready.
Learn More
Living up to Our Duty to Protect San Mateo County
Pollution, such as carbon dioxide from burning fossil fuels, is warming our planet at an unprecedented rate and causing Earth's climate to change in ways that are harmful to people and the environment. In San Mateo County, climate change could lead to: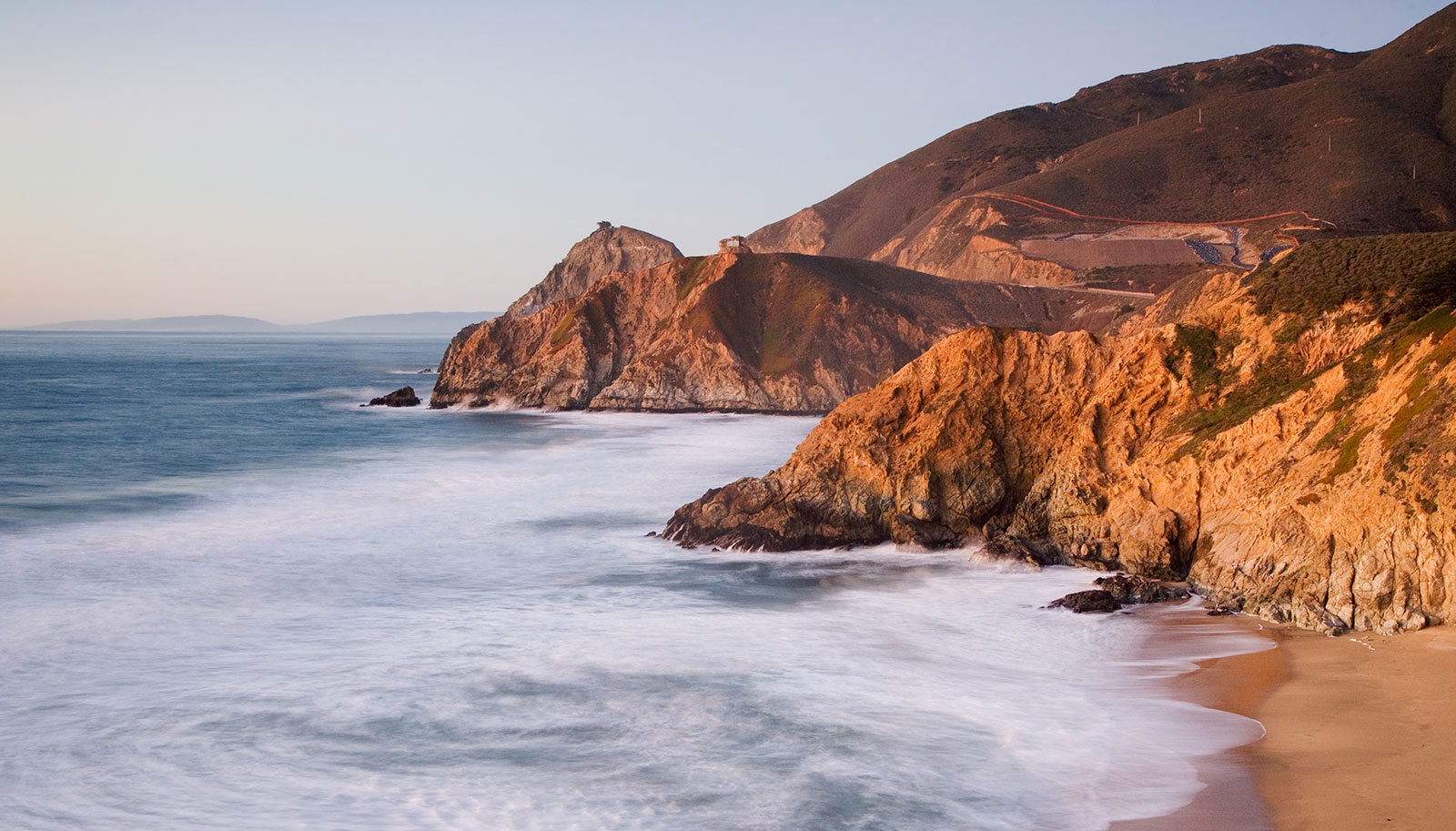 Higher temperatures by mid-century, where 10 days of the year or more could feel hotter than 90°F

6 inches of sea level rise by 2030 and 1-2 feet by 2050. By 2100 our region could experience 6 feet or more of sea level rise and widespread coastal erosion

Increasing weather extremes, variability and intensity in rainfall, storm events, and droughts

Increasing wildfire risk with larger and faster spreading fires