Climate change is here, and it poses many risks to the built and natural environment in San Mateo County. Rising temperatures and heatwaves, wildfires, extreme storms, sea level rise and coastal erosion are some of the challenges we face. Both the Climate Action Plan and the Adaptation Collaborative help us reduce our emissions, prepare for the effects of climate change, and coordinate decision-making and knowledge sharing within the County.
Climate Action Plans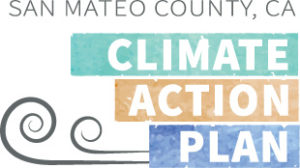 The County has two Climate Action Plans currently in place – a Government Operations Climate Action Plan and a Community Climate Action Plan. At the Office of Sustainability, we're responsible for updating and implementing both Plans, ensuring that the County meets its GHG emissions reduction commitments.
The Plans present the history of our emissions since 2005 and charts our course for reducing those emissions between now and 2045. When finished, they will also feature a plan for how the unincorporated County can adapt to the effects of climate change.
View Community Climate Action Plan
View Government Operations Climate Action Plan
Adaptation Collaborative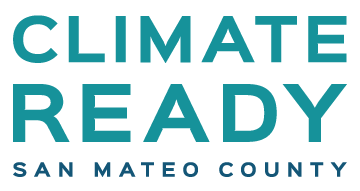 The Adaptation Collaborative will help us better prepare the County in the face of a changing climate. This initiative will bring together non-profit and community-based organizations, local government, businesses, and other key partners to foster information sharing, expand our community's understanding of climate-related risks and collectively find solutions to make San Mateo County climate ready.
Learn More
SMC Extreme Heat Task Force
San Mateo County will experience an increase in the frequency and duration of extreme heat events due to climate change, impacting public health, vulnerable communities and infrastructure. The Extreme Heat Task Force is a working group of the Climate Ready SMC initiative, co-chaired by the SMC Office of Sustainability and Get Healthy San Mateo County. Download the Climate Change and Extreme Heat Factsheet to learn about the risks facing San Mateo County and adaptation strategies to build resilience.
The Task Force goals are to: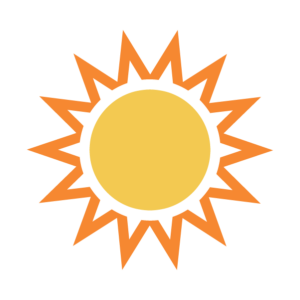 Better understand the landscape of existing efforts to address heat impacts;
Identify gaps and opportunities;
Promote cross-pollination of knowledge, ideas and resources among diverse stakeholders;
Address heat concerns raised by impacted communities;
Explore overlapping opportunities between heat resilience, decarbonization, and stormwater management.
If you would like to join or contact the SMC Extreme Heat Task Force, please email the co-chairs: Belen Seara, bseara@smcgov.org and Susan Wright, swright@smcgov.org
Past Task Force Events
Webinar: Unlocking the multiple benefits of tree canopy: leveraging data, partnerships & policy  |  June 24, 2021
Highlights and recording:
Strategically increasing tree canopy in historically under-invested communities will help impacted residents adapt to warming weather trends, and improve health equity and help communities become more resilient;

Tools like the tree dashboard simplify public decision-making process and optimize investments to reach the highest-need neighborhoods;

Cross-sectoral partnerships and investments are needed in order to act quickly to meet climate change challenges.
Webinar: Extreme Heat and Concurrent Hazards  |  November 10, 2020
The purpose was to consider 2020's unprecedented challenges with a focus on responding to heat when multiple hazards, such as smoke, fire, COVID, and intermittent power outages affect communities. Presentations and recording:
Climate change-related extreme heat modeling – SMC Office of Sustainability

High Heat Protocols and Roles in San Mateo County – SMC Office of Emergency Services

High Heat Response and Resilience Efforts – SMC Health

Redwood City Protocol and Heat Response ​

North Fair Oaks Heat Resilience Effort​
Highlights of lessons learned from the 2020 summer and adaptation solutions:
Increase number of cooling centers and facilities that are available.
Update HVAC systems and filters at facilities.
Consider backup power supply for cooling centers.
Invest in solar + storage for public facilities.
Use the school facilities/fields as areas for recreation/outdoor/green space.
Increase preparation and adaptability of schools, plan for cooling in parks.
Implement multilingual outreach.

Increase tree planting to provide more shade and reduce noise/air pollution.
Living up to Our Duty to Protect San Mateo County
Pollution, such as carbon dioxide from burning fossil fuels, is warming our planet at an unprecedented rate and causing Earth's climate to change in ways that are harmful to people and the environment. In San Mateo County, climate change could lead to: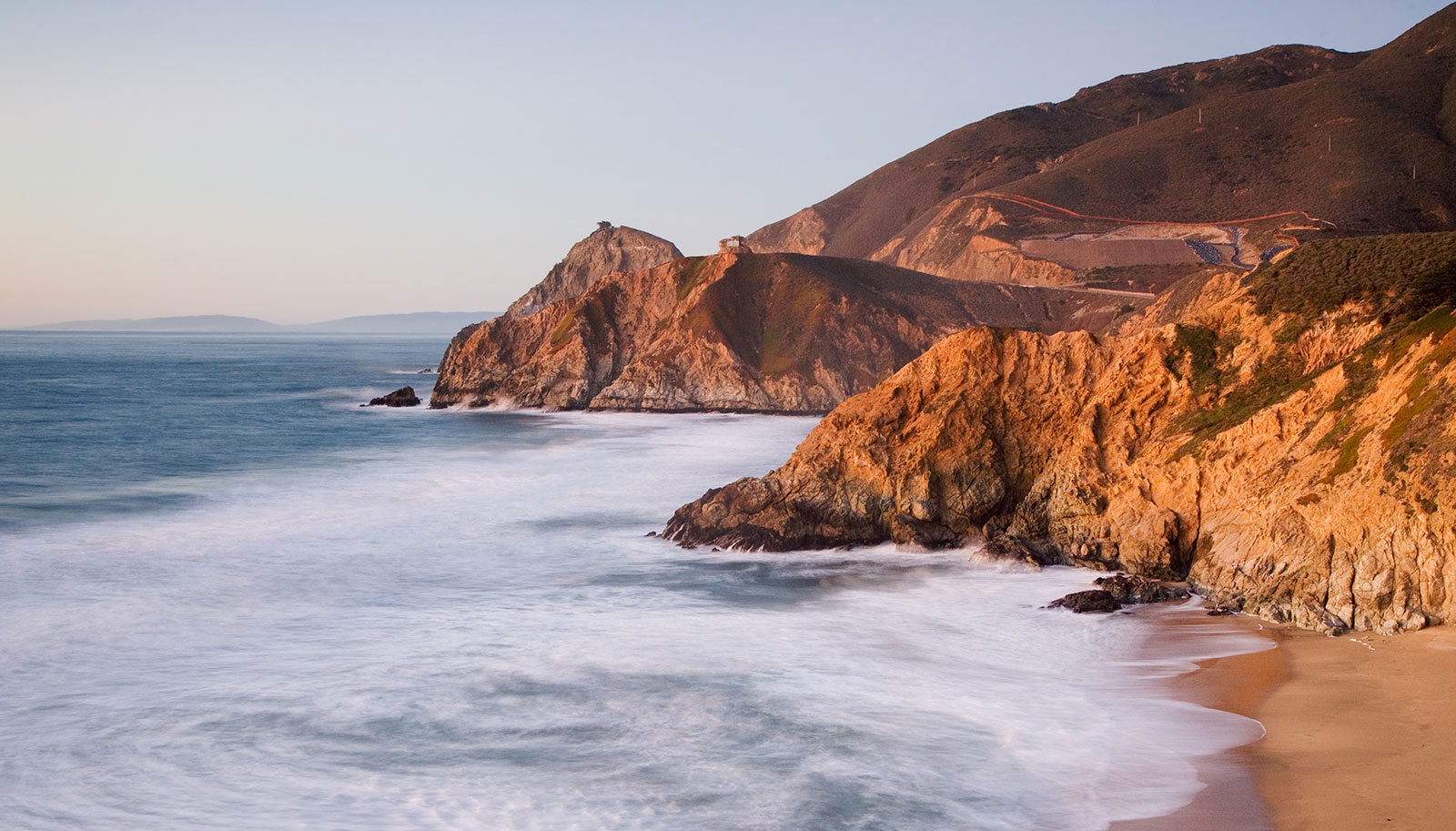 Higher temperatures by mid-century, where 10 days of the year or more could feel hotter than 90°F

6 inches of sea level rise by 2030 and 1-2 feet by 2050. By 2100 our region could experience 6 feet or more of sea level rise and widespread coastal erosion

Increasing weather extremes, variability and intensity in rainfall, storm events, and droughts

Increasing wildfire risk with larger and faster spreading fires