To minimize the risk of exposure to COVID-19, we will be closing our offices to the public until further notice. Waste management plans for the unincorporated areas of County of San Mateo can be submitted on smcgov.wastetracking.com. For questions, please contact sustainability@smcgov.org. For COVID information and resources, please visit the County's website at smcgov.org. 
We are committed to building a sustainable community that fulfills the needs of the present and future.
Educate, Innovate, Engage
Featured Initiatives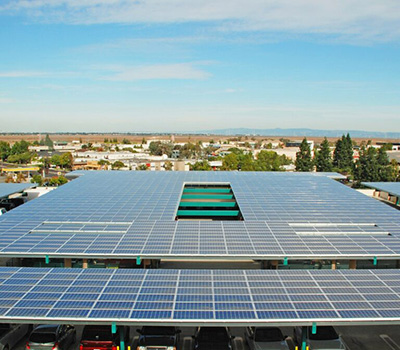 Pathway to Carbon Neutrality for Government Operations
The County of San Mateo plans to reduce 100% of emissions generated by county operations by 2035. The Government Operations Climate Action Plan (GOCAP) adopted by the Board of Supervisors on January 26, 2021 is the County's guide to achieving carbon neutrality.
Check out the GOCAP here
.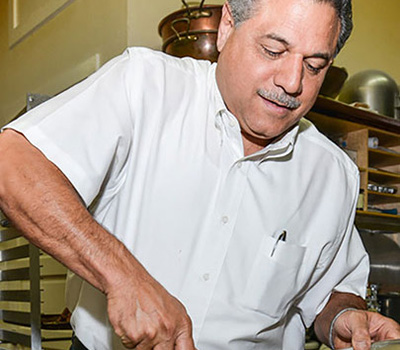 Small Business Resource Center
Featuring recovery initiatives and a wide variety of ongoing programs, the Small Business Resource Center aims to provide small business owners with informational resources, funding, and financing for qualifying projects. You can learn more or speak with a program representative here.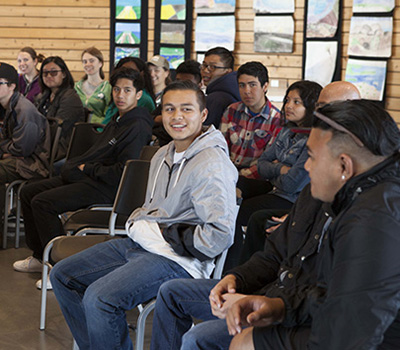 Youth Climate Ambassadors Leadership Program
The Youth Climate Ambassadors (YCA) Leadership Program is a year-long program that provides 9-11th grade students with the opportunity to dive into social and environmental issues contributing to the global climate crisis and become empowered leaders to take action within their schools and community. Learn more here.
Get Involved