The Community Climate Action Plan (CCAP) is a strategic roadmap to guide unincorporated San Mateo County in preparing for climate risks and creating impactful greenhouse gas emission reductions. It uses current trends and provides realistic and vetted actions that will help the County reach its climate goals. It will also include a working lands component that will help us sequester carbon in our working lands and support our agricultural community by incentivizing climate-smart farming practices.
The CCAP represents the ongoing work of and partnerships with multiple County departments such as Health Policy and Planning, the Planning and Building Department, the Department of Public Works, LAFCO, and C/CAG.
Get Connected with the Project
The County of San Mateo and the City of Half Moon Bay are teaming up with Puente, ALAS, Senior Coastsiders, Heirs to Our Oceans, and the Youth Climate Ambassadors and are looking for your feedback on both of their Community Climate Action Plans. This County Plan and the City plan will set goals and strategies to reduce the pollution that causes climate change and increase the quality of life for all residents. 
Do you live in Half Moon Bay, Montara, Moss Beach, Princeton By-the-Sea, El Granada, Miramar, La Honda, San Gregorio, or Pescadero? We want to hear your ideas, concerns, and priorities for improving life in coastal communities, reducing pollution sources contributing to climate change, and building resilient coastal communities!
Please join the City of Half Moon Bay and County of San Mateo for The Coastside Climate: working together to improve Coastside life and combat climate change Community Climate Action Planning Workshop series. *By attending you'll enter a raffle for a gift card to a local restaurant or grocery store.
Workshop 1: Joint Climate Action Plan Workshop/Plan de Acción sobre el Clima (English y Español)
Date: Thursday, October 15, 2020
Time: 6:00 – 7:30 pm
Location: Zoom
Register here
Workshop 2: Climate Workshop with Youth Climate Ambassadors and Heirs to Our Oceans
Date: Saturday, October 17, 2020
Time: 7:00 – 8:30 pm
Location: Zoom
Register here
Workshop 3: Working with Senior Coastsiders to Combat Climate Change
Date: Wednesday, October 21, 2020
Time: 4:00 – 6:30 pm
Location: Zoom
For more information and to register click here
If you prefer not to register via the Eventbrite link above, please email Hope Atmore at hatmore@seniorcoastsiders.org
Workshops 4 & 5: Plan de Acción sobre el Clima (en Español), un Taller con ALAS
Taller para familias
Date: Jueves, 22 de octubre, 2020
Time: 6:00 – 7:30 pm
Location: Zoom
Register here
Taller para
jóvenes
Date: Jueves, 29 de octubre, 2020
Time: 6:00 – 7:30 pm
Location: Zoom
Register here
Workshop 6: Climate Workshop with Sustainable Pescadero
Date: Tuesday, October 27, 2020
Time: 7:00 – 8:30 pm
Location: Zoom
For more information click here
Can't come to one of our workshops (that's ok!) but still want to give us your feedback? Please take our 5-minute survey here and available in English, Spanish, and Chinese.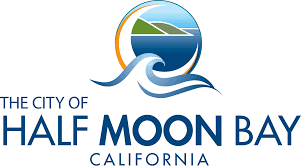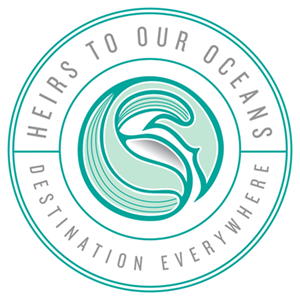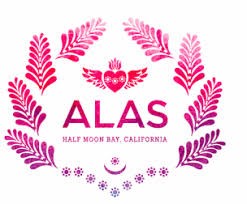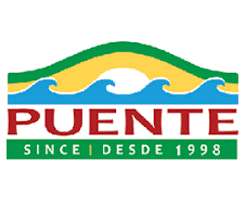 At-A-Glance
Some of the most impactful ways of reducing our emissions to meet State goals remain the most challenging: reducing vehicle miles traveled (think single-occupancy vehicle trips) and transitioning away from natural gas in our homes and commercial buildings. But, the slides below highlight a few promising routes and the Plans go into much greater depth on these and more.
Emissions Forecast
The graph below shows the emissions if nothing is done (blue line), emissions taking into account 100% renewable electricity through Peninsula Clean Energy (green line), the historic emissions and path forward to achieve a net-zero emissions (dark blue line), and the emissions reduction trend accounting for the proposed actions (orange line). The goals in the CCAP are to achieve a 50% reduction from 2005 levels by 2030 and carbon neutrality by 2045. Carbon neutrality is defined by the point at which the removal of carbon pollution from the atmosphere meets or exceeds emissions (AB 1284). (i.e. San Mateo County is removing more carbon from the air than we are emitting.)
California has a statewide goal of greenhouse gas emissions to be reduced to 40% below the 1990 emissions level by 2030. The County's first year of emissions tracking starts at 2005 and calls for a 50% decrease by 2030 from this level.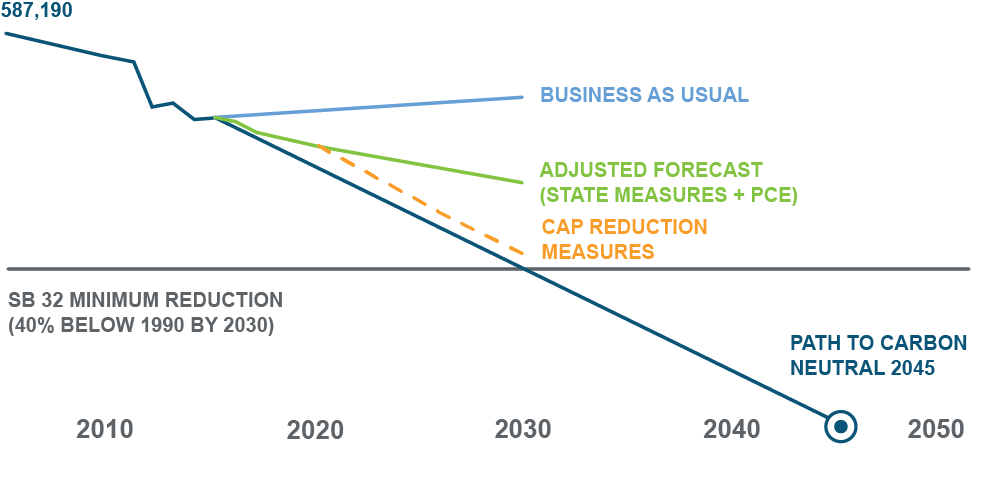 What Gets Measured
All measurable emissions from county operations are calculated, for example, by analyzing the amount of electricity, natural gas, or fuel used, or vehicle miles traveled on roads. San Mateo County is responsible for reducing the following 2016 inventory of emissions.
AGRICULTURE

Total GHG Emissions: 1,217
Off-Road Equipment: 1,217
metric tons of CO2e

AIRPORTS

Total GHG Emissions: 77,491
Off-Road Equipment: 77,491
metric tons of CO2e

ENERGY

Total GHG Emissions: 148,396
Residential Energy: 59,469
Commercial/Industry Energy: 87,037
Direct Access: 1,840
Stationary Sources: 50
metric tons of CO2e

TRANSPORTATION

Total GHG Emissions: 186,747
Vehicle: 159,835
Off-Road Equipment: 26,293
Rail: 619
metric tons of CO2e

SOLID WASTE

Total GHG Emissions: 124,179
Solid Waste Disposal: 7,117
Solid Waste Landfills: 117,061
metric tons of CO2e

WASTEWATER

Total GHG Emissions: 1,604
Wastewater Treatment: 1,604
metric tons of CO2e

WATER

Total GHG Emissions: 308
Water Use: 308
metric tons of CO2e
ACHIEVEMENTS & GOALS
BUILDING ON SUCCESS
San Mateo County has set a precedence in prioritizing climate related issues in recent years and has made significant strides in upholding its commitment. This Plan is building on work already done and underway and it will chart our course for meeting 2030 and 2045 goals.
GET INVOLVED
It's important that our climate action plans are responsive to your experiences and priorities. There are several ways to chime in tell us your thoughts on climate change and how you want this plan to look.
Join our mailing list to receive updates from the Office of Sustainability. Topics include planning and preparing for climate change.
Tell us what you think. We are currently updating the Climate Action Plan and want to hear from you! We will read these comments and incorporate as many as possible into the Climate Action Plan.
Take our 3-5 minute Community Climate Action Plan Survey. We want to learn more about what sustainable changes you would like to see and the sustainable actions you are already doing.